RToddS Engineering

A brief history

Born and raised in Illinois, R. Todd Swinderman was exposed early to tools and the mechanics of how things work from his grandfather, a retired rigging foreman for Republic steel and helping his father on the farms in the area as the local vet.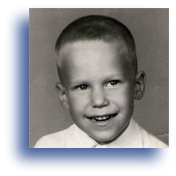 No fear and a mechanical aptitude drove him to taking apart and rebuilding a car engine at 16. So what if he had parts left over, the engine ran! Sounds like he'd be good at repairing old Harleys, too. From that early experience, Todd learned the concept of simplifying. How can you do the same work with fewer parts? Less complexity means more reliability.

Originally intending to attend the University of Illinois for electrical engineering, his aptitude testing led him to mechanical engineering and during the summers working for an industrial moving company moving large equipment into factories which allowed him to learn even more about machinery.
At Last, An Engineer!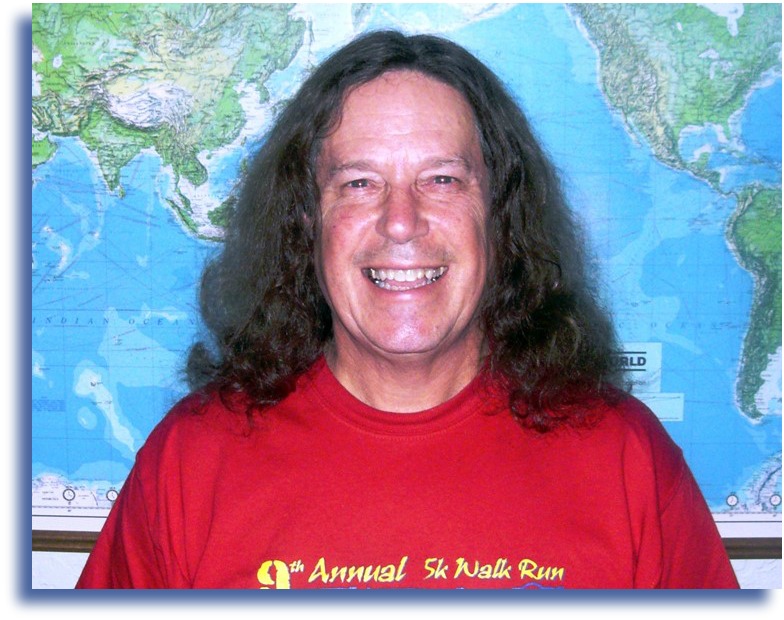 After graduating in 1971 and working for various different companies that didn't allow him to take advantage of his degree, Todd took a job with a major building products company that gave him his first engineering project, a platform to hold 1500 gallons of hot asphalt over the heads of the workers below. The potential for disaster on his first project understandably caused him to overthink his design until a foreman came along and urged him to get moving on the building part of the project. Which led him to his second design principle; don't over-design, get a prototype created and move from there. Improvements can be seen much clearer when you have the real thing in front of you than when they are on paper or the screen. 
Finally getting a production engineering job with Martin Engineering, Todd found his home, working his way from engineer to President and CEO within 7 years and running the company for 25 years until his retirement. In that time, developing over 140 patents more than qualifies him for the development of some interesting tools.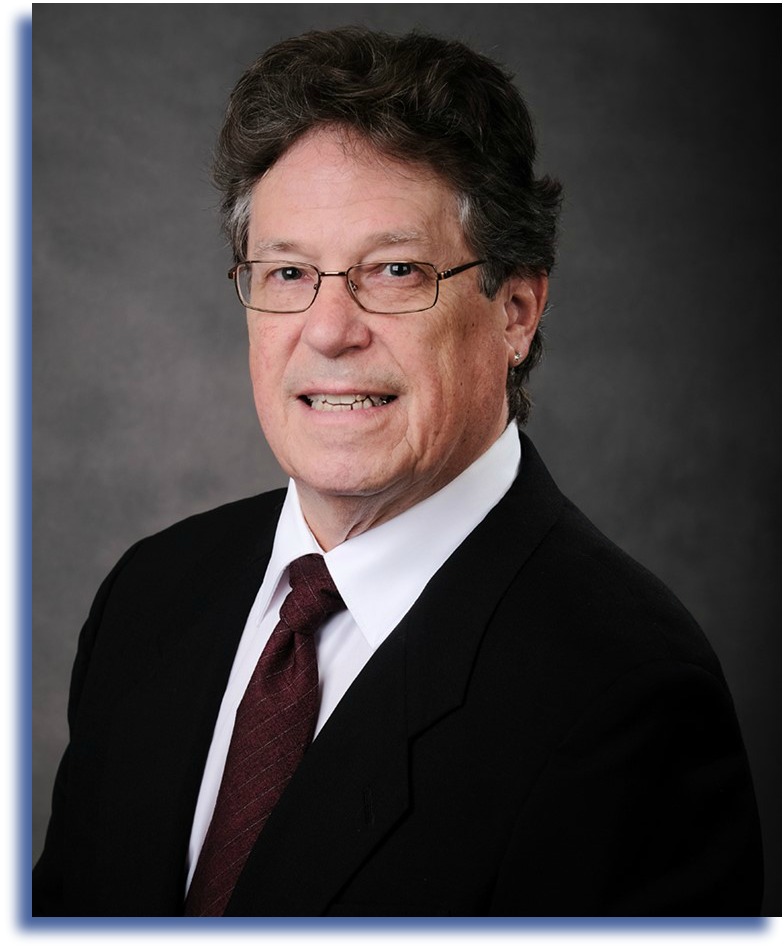 Retirement And The WANK
After retiring, things came around full circle, as they so often do and Todd found himself working on his old '48 Chevy pickup just like that engine at age 16. Only this time, rather than revelation coming from completing an engine with fewer parts, it came from dropping the clutch bolt and washers for the thousandth time down into the service pit. Frustration being a very motivational force, digging around in the dirt and oil and garbage led him to a design for a tool that would hold the whole bolt stack and allow him to install in tight or otherwise awkward places, the WANK. No more dropped nuts and bolts!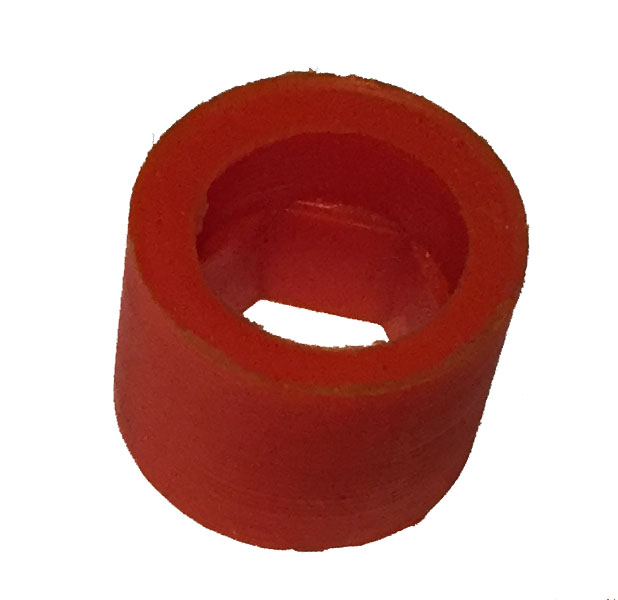 Originally made from urethane because he could pour it in his own shop, he eventually transitioned to a rubber compound that had properties that allowed it to hold the bolt stack securely and yet still be durable enough to hold up over time. 
Still needing to develop a metric version of the tool, RToddS Engineering has a very unique and useful tool on their hands that we are excited to try out here!
Company info:
RToddS Engineering 
54 Ocean St.
Palm Coast, Fl.
32137
tools.by.toad@gmail.com
1-386-589-4384
---
Know The Company. Know Your Tools.
Read more here!
---
If you find anything useful on Quality-Handtool-Review.com, it sure would help out if you put a link in your blog, article, Facebook comment, etc.
Thank You!

Home

› R. Todd S. Engineering
Return To Top