Wheeled Handtool Systems Inc.
Like most handtools such as the
DeWalt Wonder Worker
Simple saws
Basic hammers, etc.
     the Wheeled Handtool System or WHaTS, was born out of necessity. Gerry Hawkes, an engineer from Vermont saw many examples of a need for low cost, well designed, and durable tools while working in natural resource management and appropriate technology consulting in Africa, Asia, Europe, and the U.S.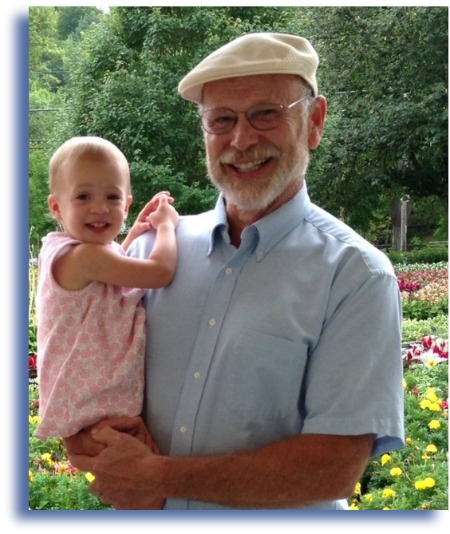 Gerry Hawkes
From Gerry - "In order to justify the initial costs, high quality tools needed to perform multiple tasks as well or better than conventional single purpose tools and changing between applications had to be quick and intuitive." And the Wheeled Handtool System is not only that but also fits in with Gerry's main goal of providing solutions for a more sustainable, low impact effect on the environment than many of us follow now.

Ultimately, the last push to finally get the initial idea of the WHaTS into full production came while in Haiti after the earthquake in 2010. Seeing a beaten people try to clear their home of all that destruction with bare hands clarified the need for a tool system that was versatile, robust, inexpensive, and didn't require electricity or fuel. 

American innovation, quality workmanship, and and personal service from Gerry and his team. Sounds like the perfect combination for the first tool out of this American company. Find out how the WHaTS can help cut your workload in half by reading our review.

---
Read About These Other Manufacturers Of Quality Tools
---
If you find anything useful on Quality-Handtool-Review.com, it sure would help out if you put a link in your blog, article, Facebook comment, etc.
Thank You!